Hey everyone! I'm back. Due to various challenging life events, I fell out of the habit of reviewing the games I've been playing. I have kept playing though, and now I've got quite a backlog of reviews to write. However, in the short term, I'm going to be taking on the Four in February challenge to help me get back in the swing of things.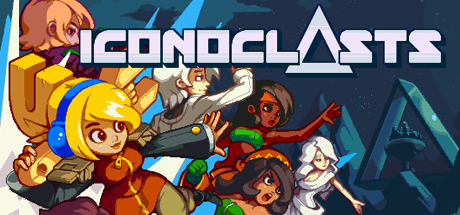 What is Four in February you ask? Well, dear reader, it's an opportunity to clear some of the games out of my backlog by challenging myself to complete four games in the month of February. You pick them in advance. They don't have to be fresh saves necessarily, it could be a game that you started and then set down for a while, but you have to 'finish' them in the month.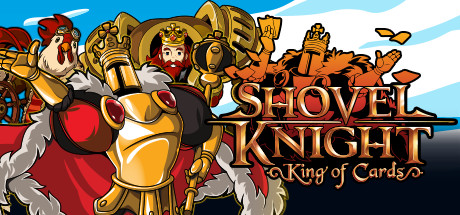 My four games are Iconoclasts, Shovel Knight: King of Cards, Sayonara Wild Hearts, and a fourth game that is still a secret. It's a secret partly because I want it to be a surprise, but mostly because I'm still not sure which one it'll be…. Alas, the perils of having such a large backlog of great games to play.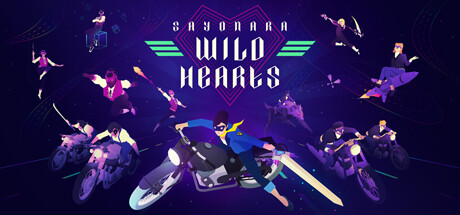 Anyway, much thanks to all of you faithful readers out there, (all 3 of you) waiting patiently for more of my alphabet game reviews. Until next time!